We value our employees and the unique attributes they bring to the team. We believe in rewarding individuals for the greatness they produce.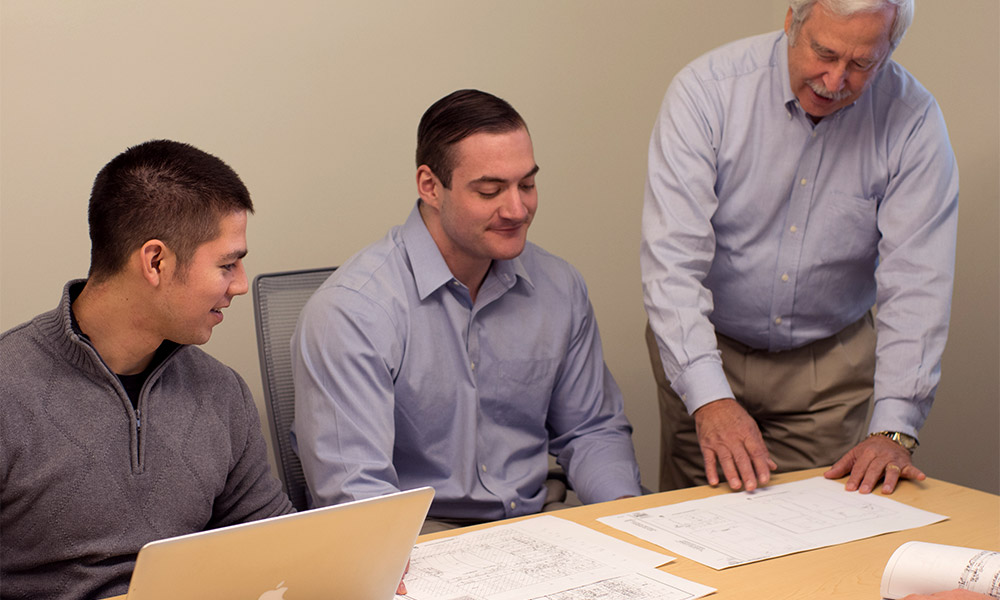 We are always looking for talented people with a unique MEP engineering outlook. Please contact info@stanton-eng.com for more information.
We are a small company, and as such, we strive to create a family-like work culture.
Submit Your Resume and Cover Letter